Chronicle
About
Chronicle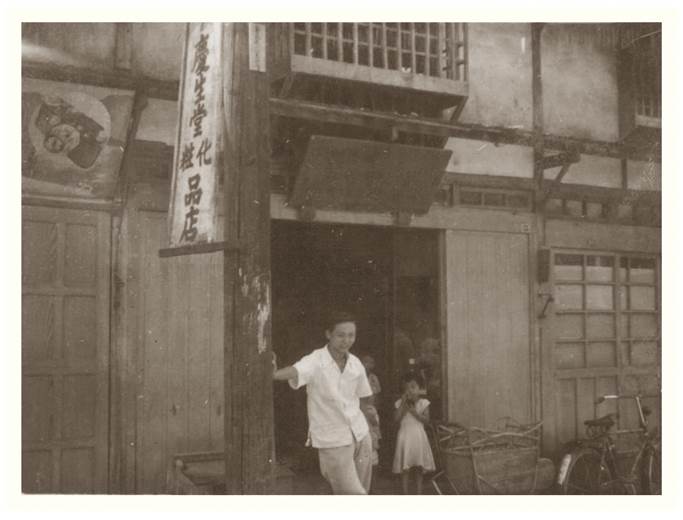 1945
Ching Seng Tong Cosmetics was founded. Soon, the company got popularizedfor producing hair treatment oil from peanut oil.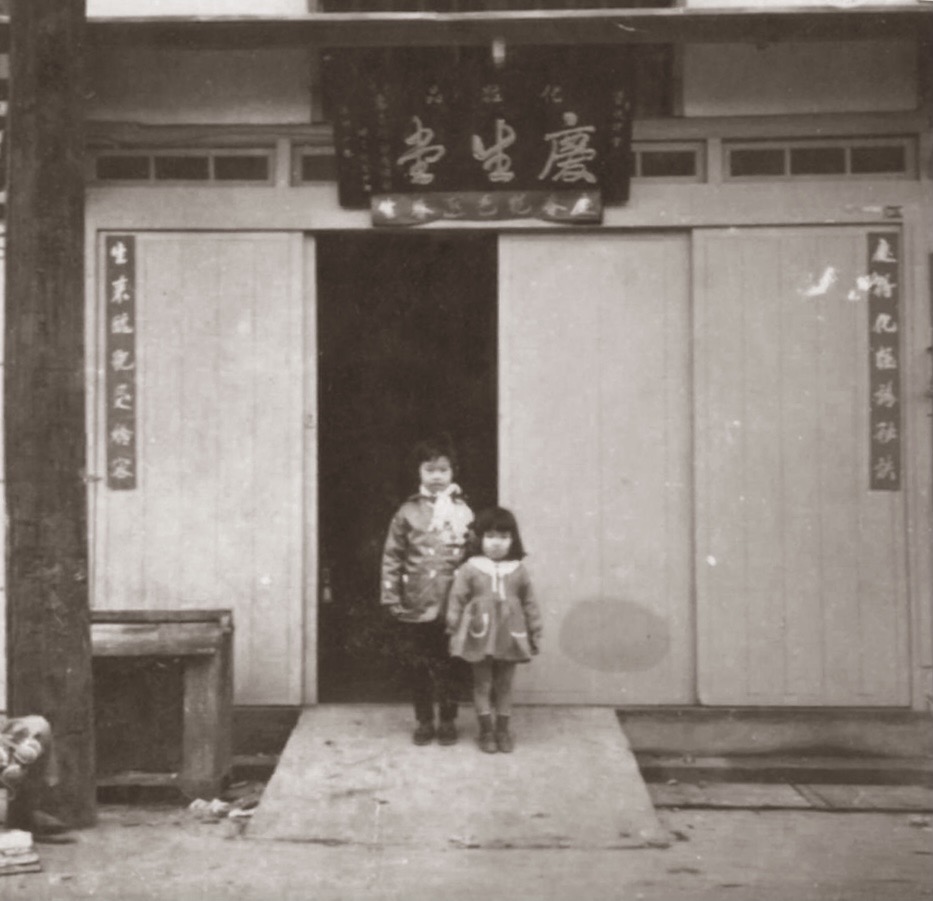 1949
The company started expanding its market rapidly by producing variouscosmetic products.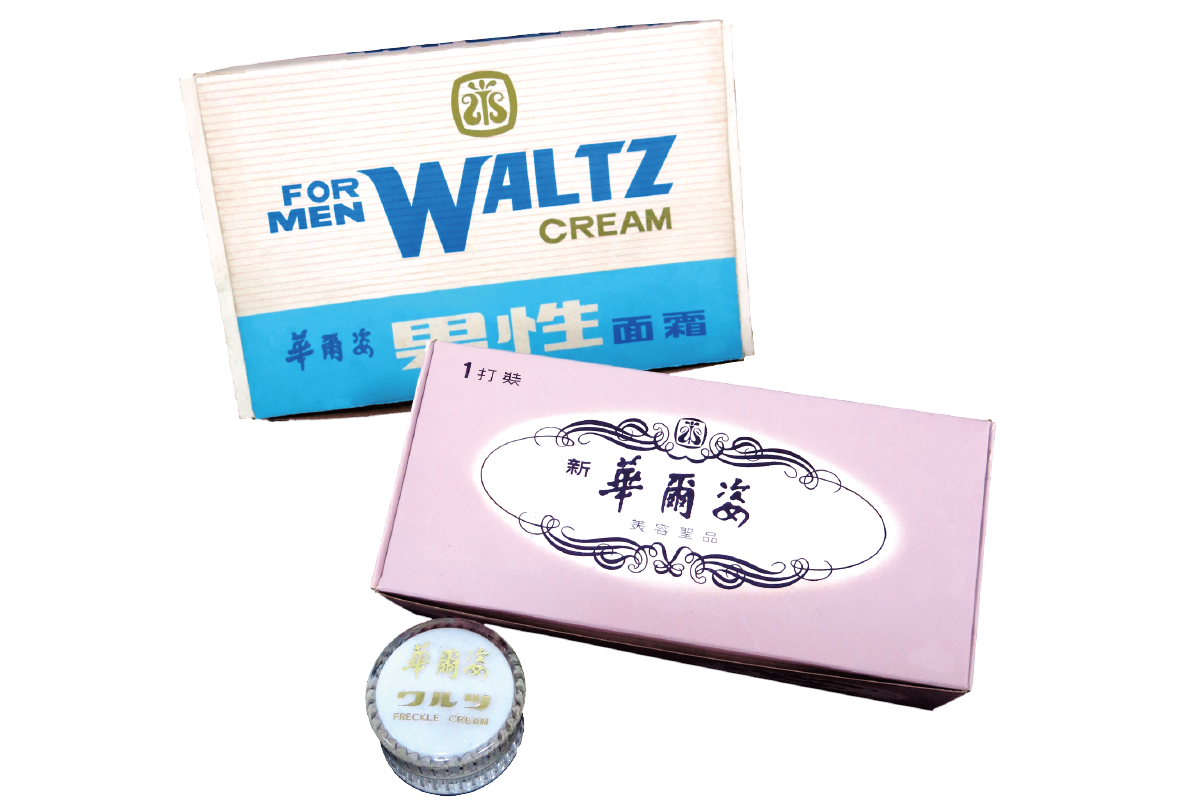 1951
TheInnovative face cream produced from lanolin oil mixed with our secret reciperesulted in unprecedented sales.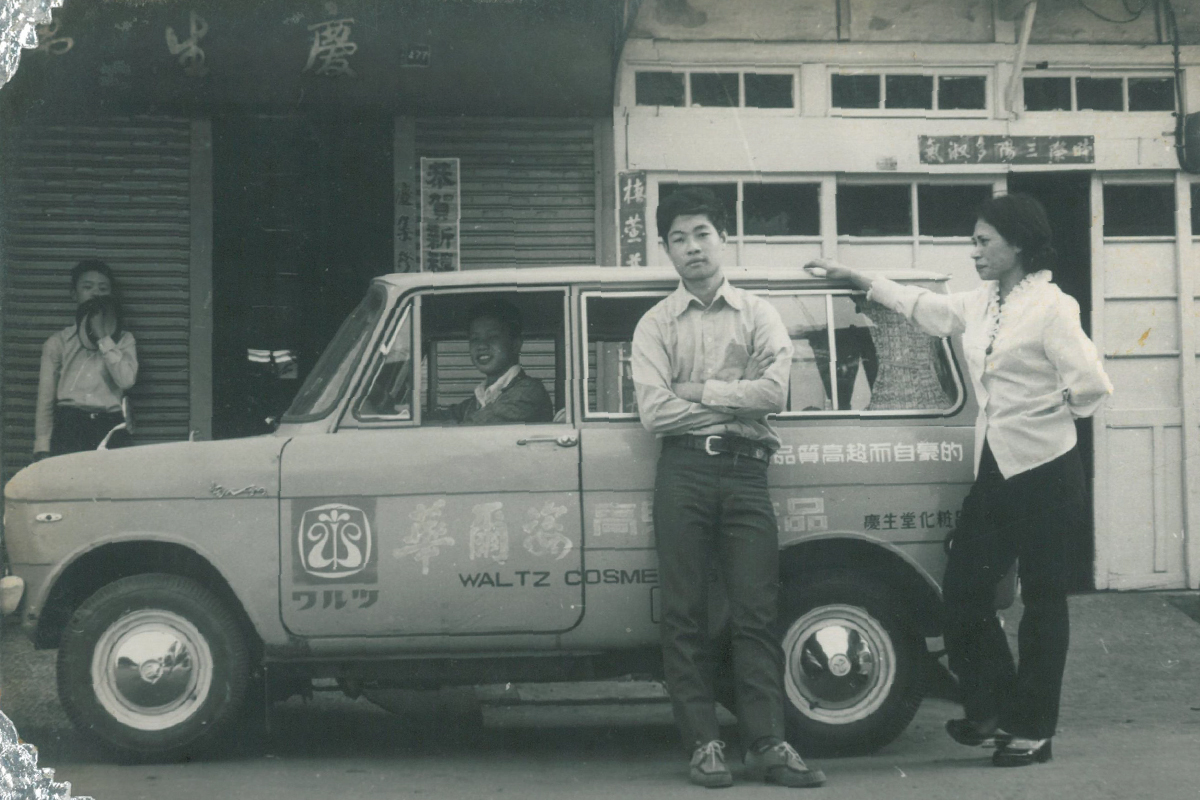 1954
Ching Seng TongCosmetics Factory was formally established to continuously develop thefoundation lead in cosmetic products.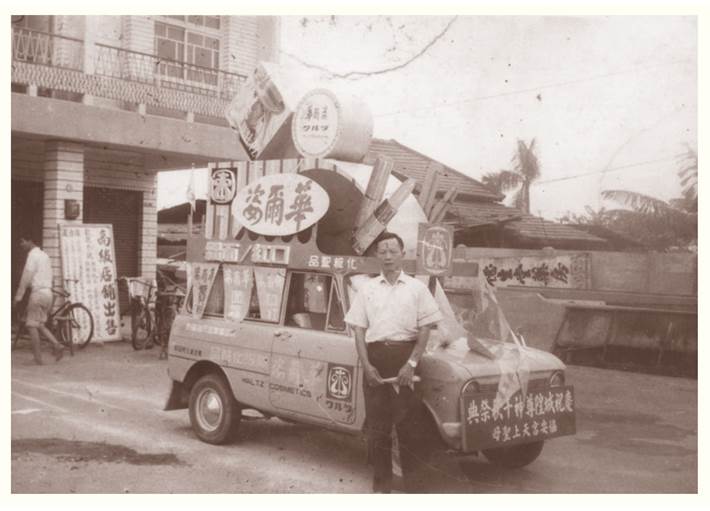 1966
The company adopted the marketing strategy of celebrityendorsement; with events where face cream can be exchanged for show tickets, itbecame the most local friendly product.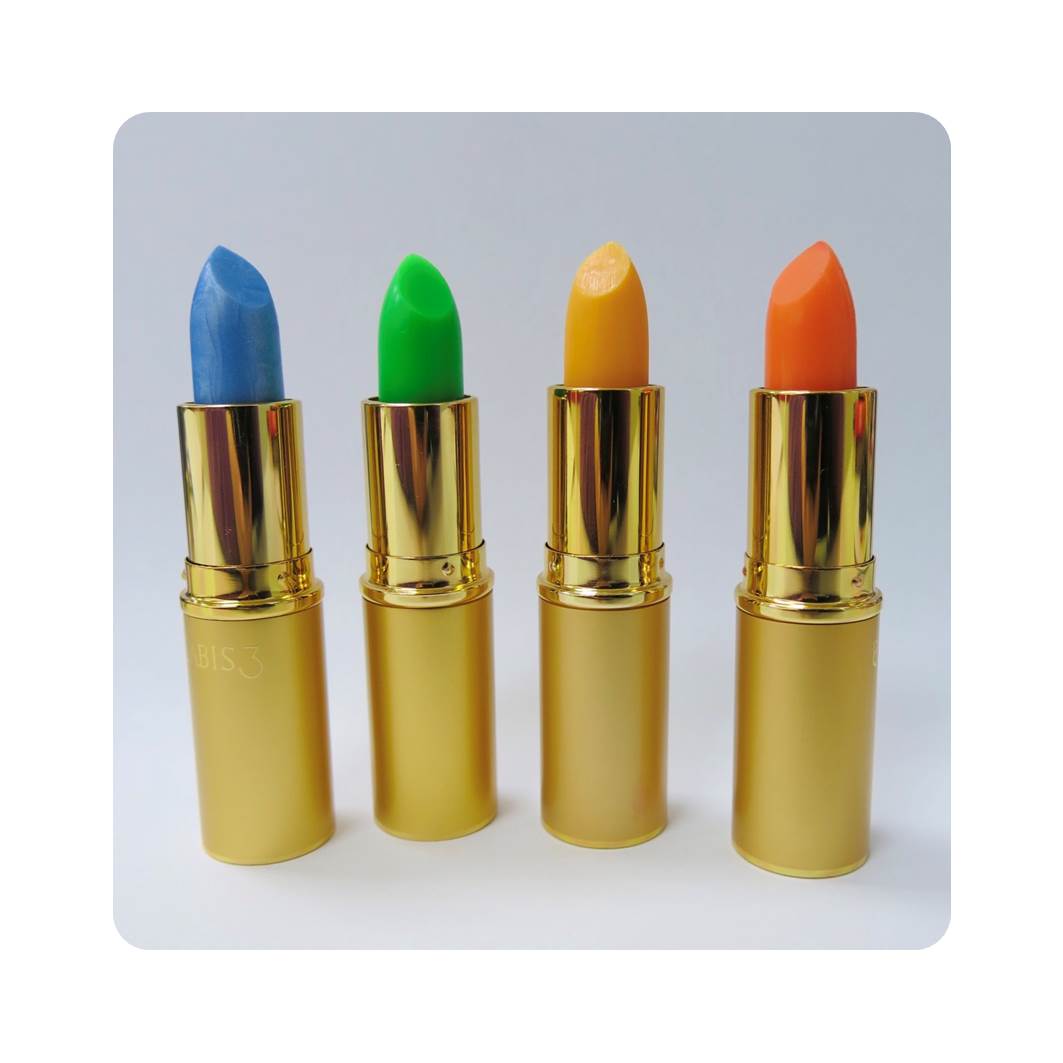 1971
Lipsticksbecame the main product of Ching Seng Tong Cosmetics.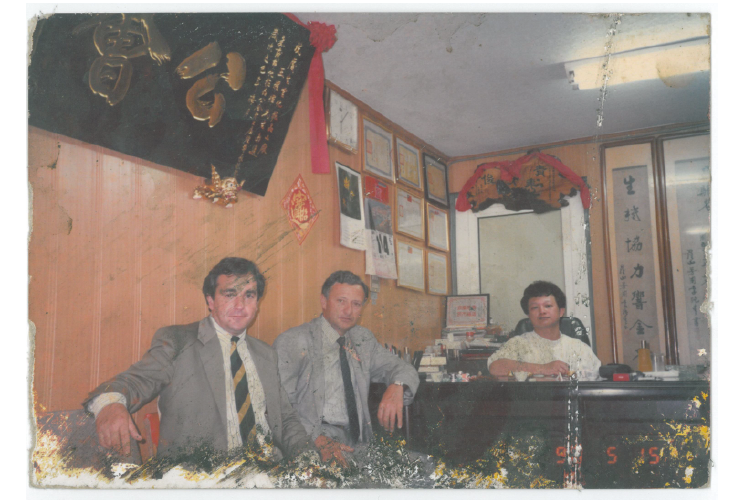 1984
Mr. Yao Hui Wang, the second generation in the family, took over the company.
1986
Thecompany discovered the value of small giveaway lipsticks given by Shiseido, andstarted manufacturing them, thus starting a fashion trend in Taiwan.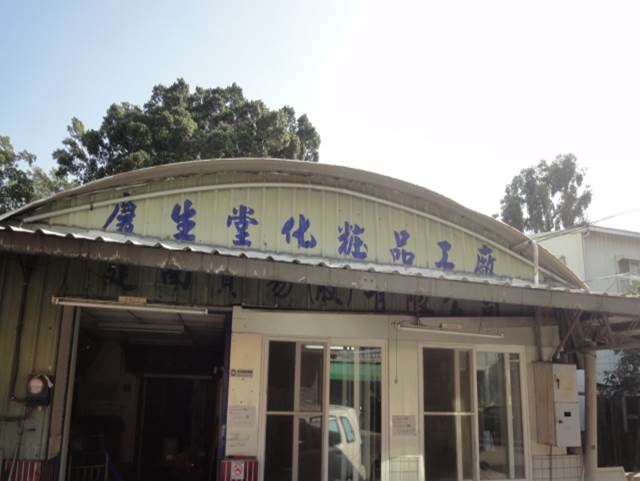 1988
With the increase offunds, the company expanded and moved to a new location on Yushan road in Chiayi City.
1989
Mr.Wang started investing overseas inIndonesia and was elected for the chairman of the Chiayi Cosmetics Business Associationin the same year.
1991
Invested in China (NanPing) to expand the market.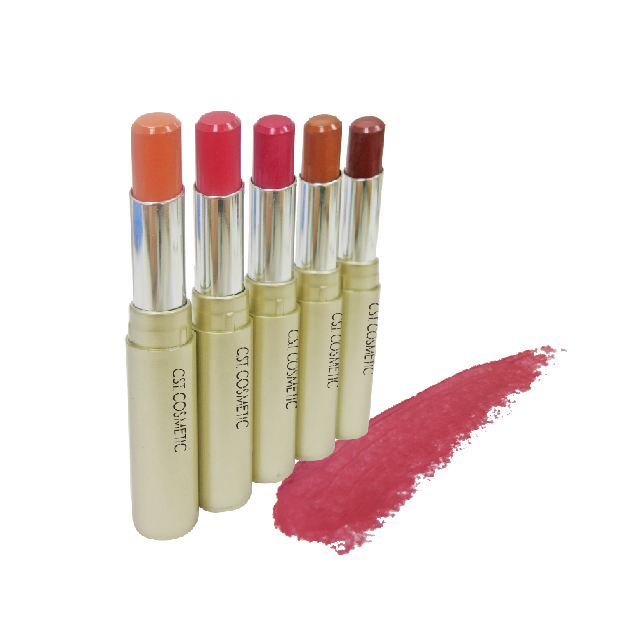 1992
Due to the rapid spread of smalllipsticks, the development of non-stick chip lipsticks ensued andcaused another trend inTaiwan and Indonesia.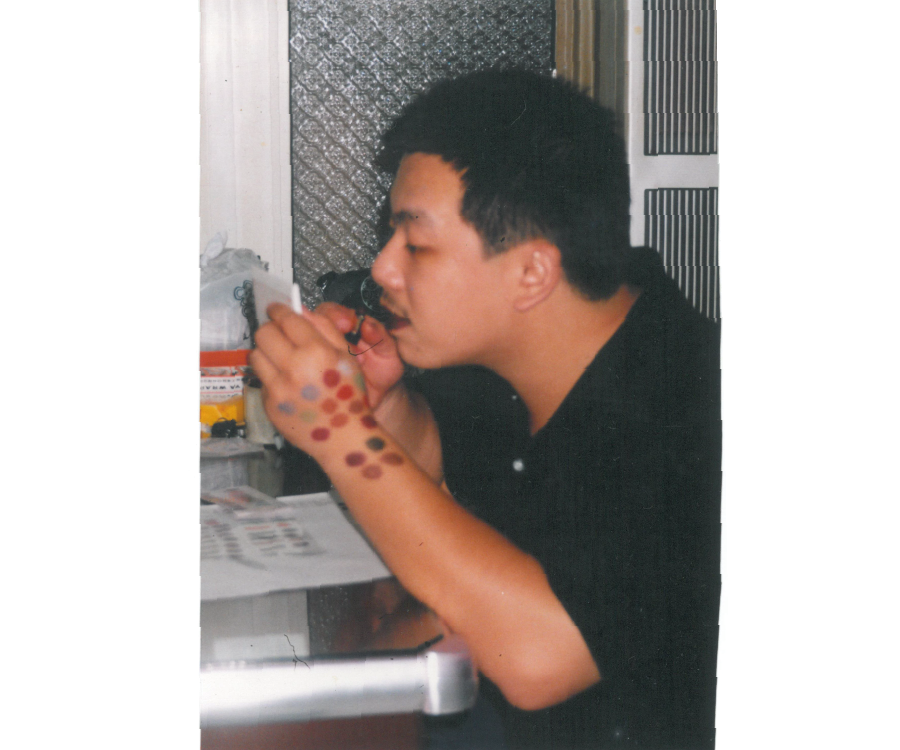 1997
Qi-Qing Wang, the third generation,took over the Ching Seng Tong and carried out the first transformation— notonly didhe continue the operation of itsown brand, but healso expanded the business scope of OEM/ODM.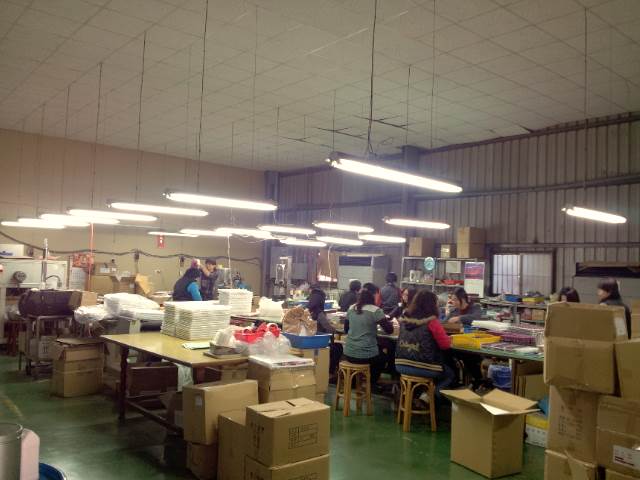 2001
In order to increase productioncapacity, the second factory on Yuren Road in Chiayi City was added.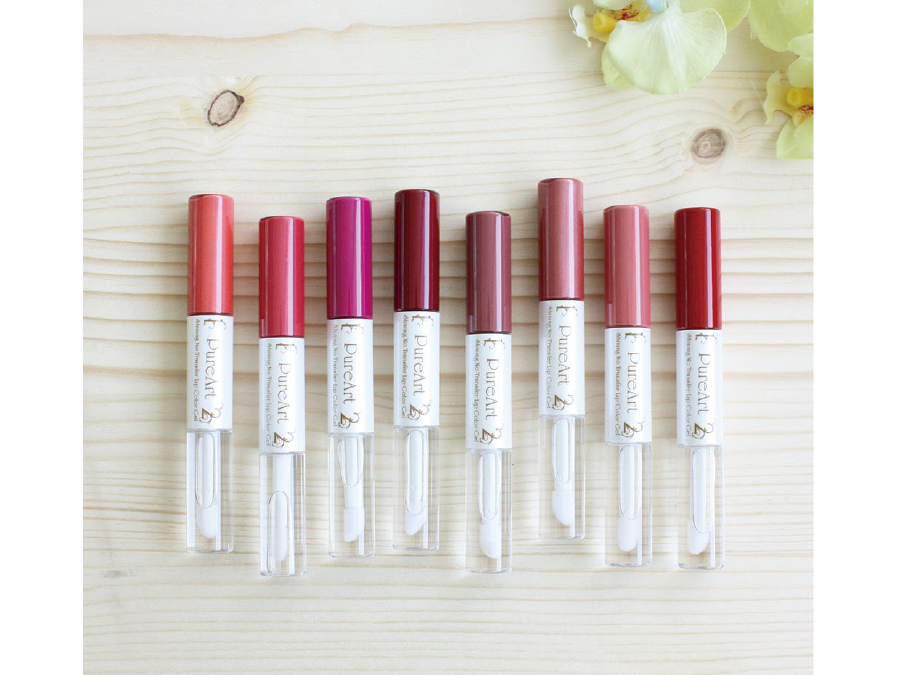 2003
The company reconsidered its market positioning andconducted a second transformation. Aiming to focus on innovative products withhigh added value, non-sticking lip gloss was introduced.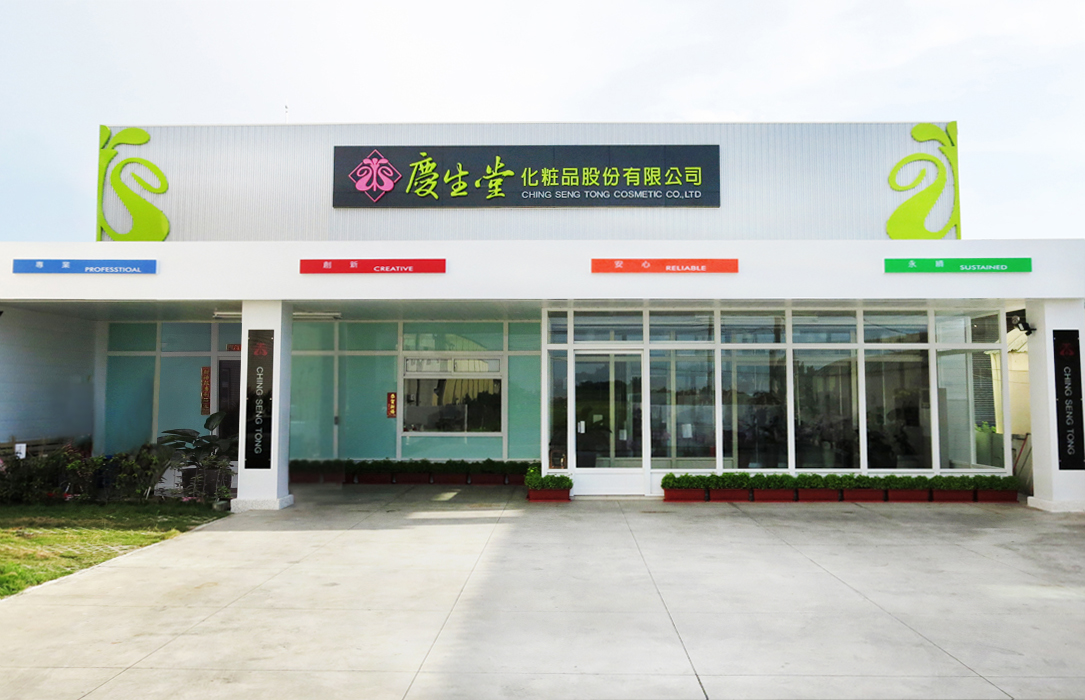 2011
Thanks to the successful transformation, the salesperformance was promising and the production capacity was increased. To furtherimprove production efficiency, a new site in ShuiShang, Chiayi County was purchased.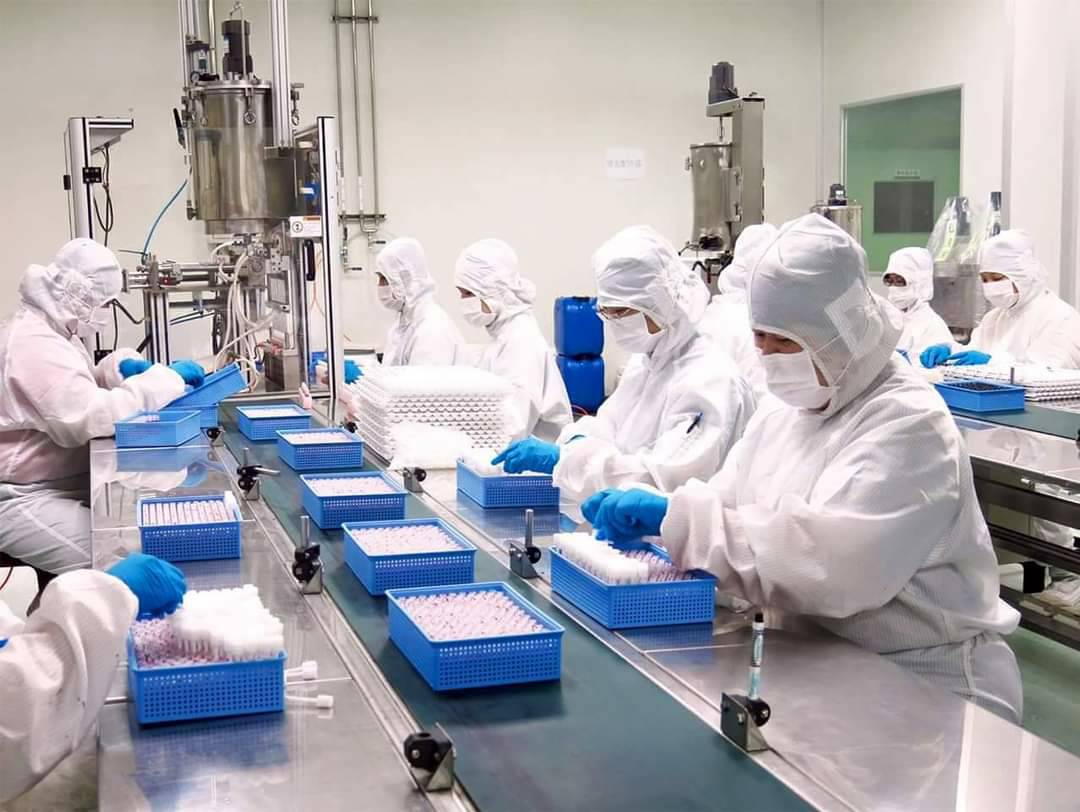 May-2013
The construction of Shueishang factory completed and put into production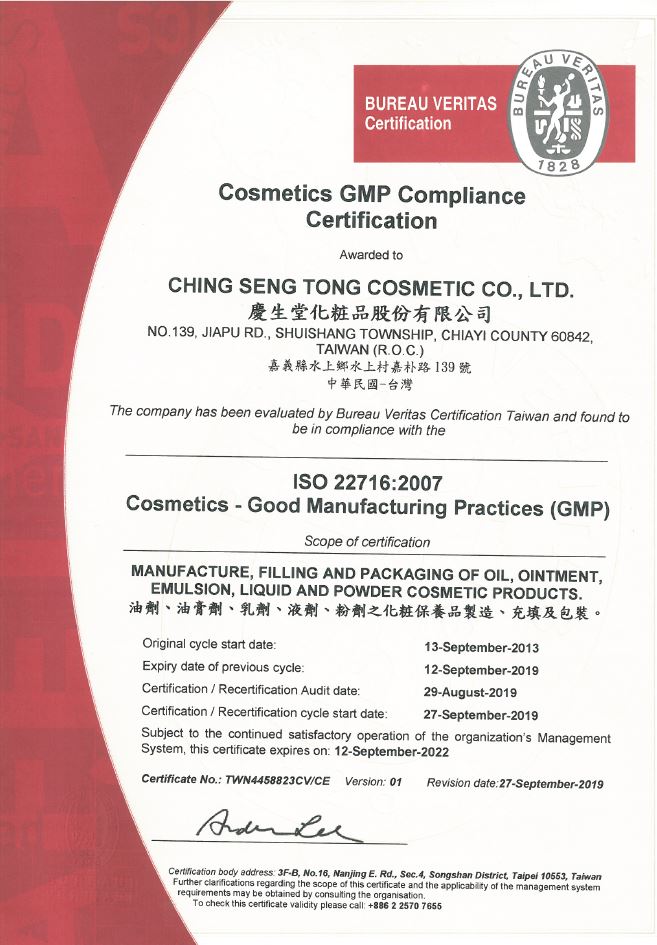 September-2014
Thecompany obtained ISO22716 GMPcertifications.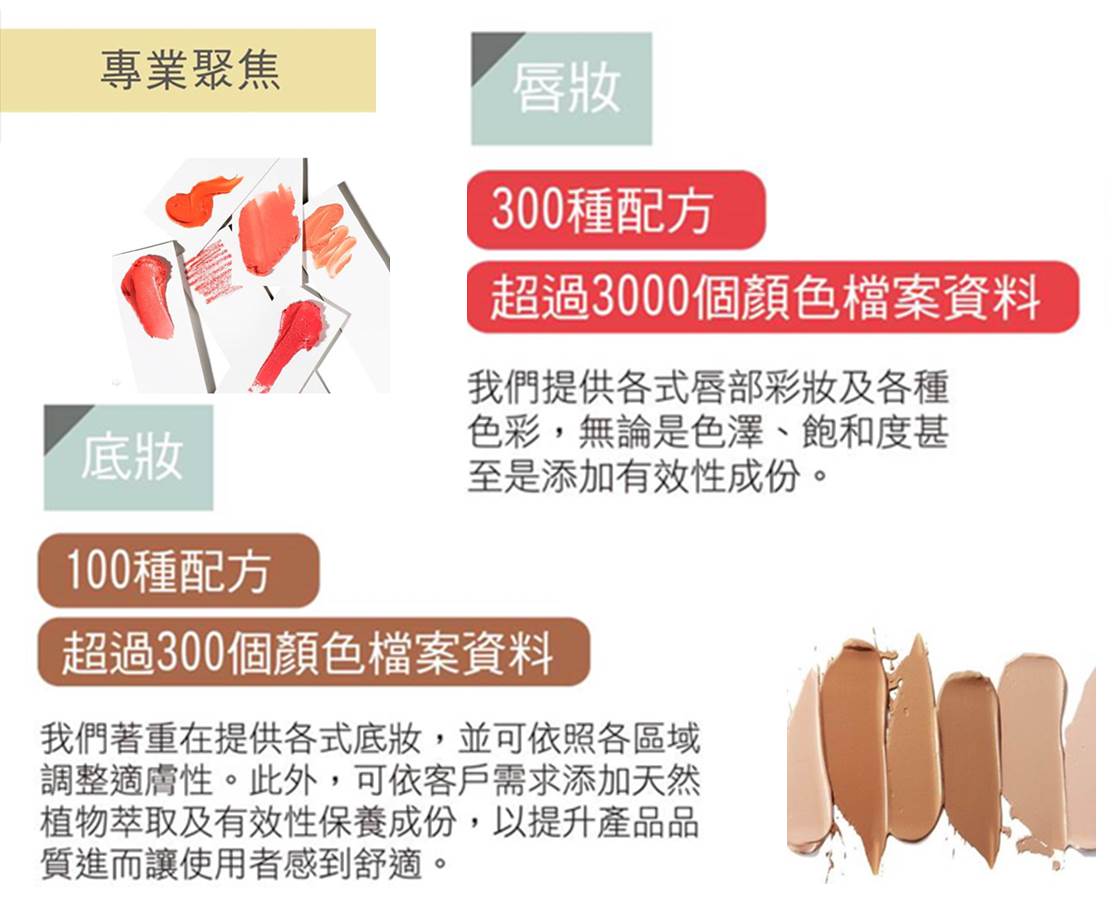 2017
Due to the competitive nature of global cosmeticmarket, the company encountered operational bottleneck. Hence, a thirdtransformation was launched. Focusing on core competitiveness, it concentratedon developing lip makeup and foundation products, with the aim of continuing toexpand its market.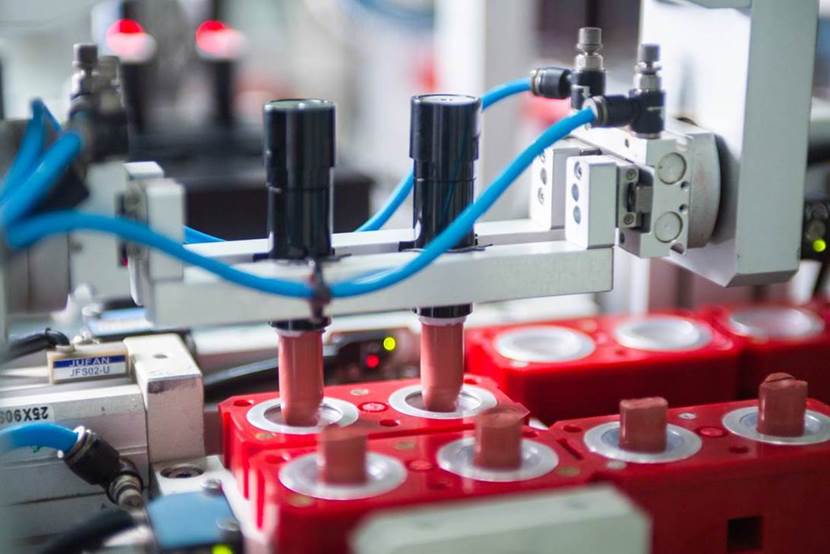 2020
With covid-19 devastating the industry, the company isunder severe test of the downturn in both domestic and overseas markets.Nevertheless, the company still checked product quality, focused on inspection equipmentand upgraded automated production pipeline to prepare for post-pandemicscenarios.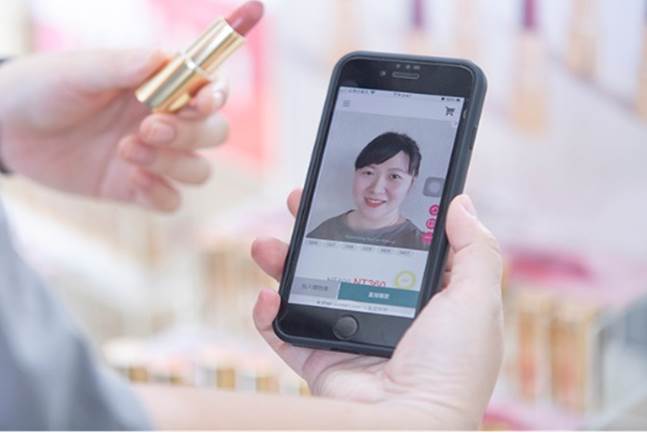 2021
Participated in the "PromotingCosmetics Cloud Generation Plan" of IDB and accelerated the digitaltransformation of Ching Seng Tong Cosmetics.
2022
Thecompany was awarded "Clean Label" for its practices towards natural andsustainable cosmetic products with minimal ingredients.